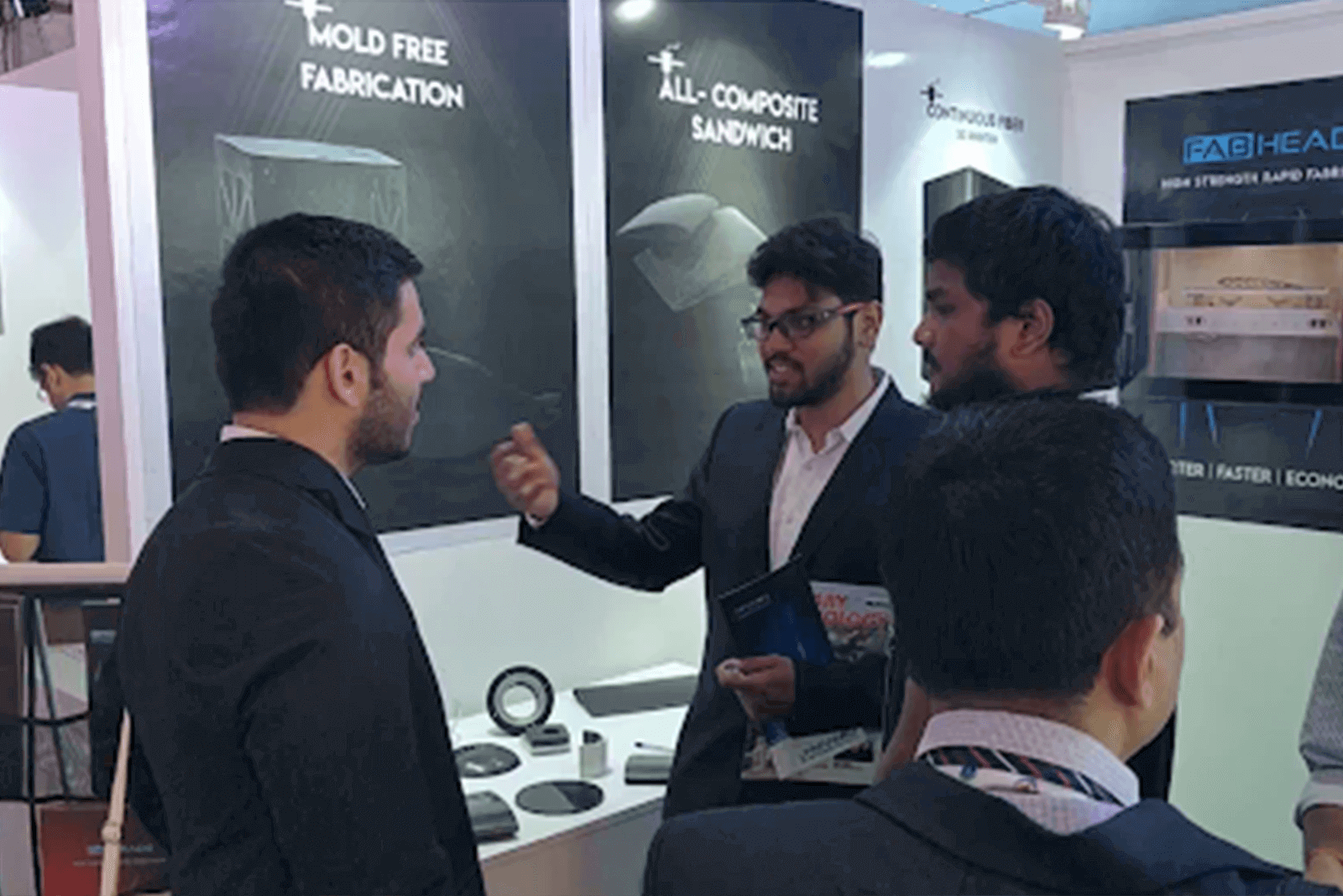 Fabheads had a great opportunity to participate in "Aero India 2019" to showcase its excellence in the Aerospace sector.
Aero India was a 5-day mega event showcasing India's aerospace and  defense prowess being one of the largest air show cum exhibition events internationally. For the 12th edition of the aero show, 61 aircraft were on display and 403 exhibitors participated to enlighten the event.
Fabheads being one of the very few technology startups working in deep tech with aerospace applications, we were invited to be part of the Startup Pavilion in the exhibition. 
With more than 2 lakh people visiting, Fabheads had a great opportunity to meet and interact with a multitude of people from the market of aerospace technologies at AeroIndia 2019.
Fabheads turning the heads!
"Composite Part 3D Printing" and "Mould Free Fabrication" developed by Fabheads grabbed the attention of many established companies and various startups at the event. They all showed great interest in our 3D printers and our composite fabrication modules.
Several aerospace components fabricated using Fabheads' unique fabrication technology were displayed at the event. Many defense and aerospace companies intrigued with our display, wanted to get to know more about Fabheads for a potential partnership.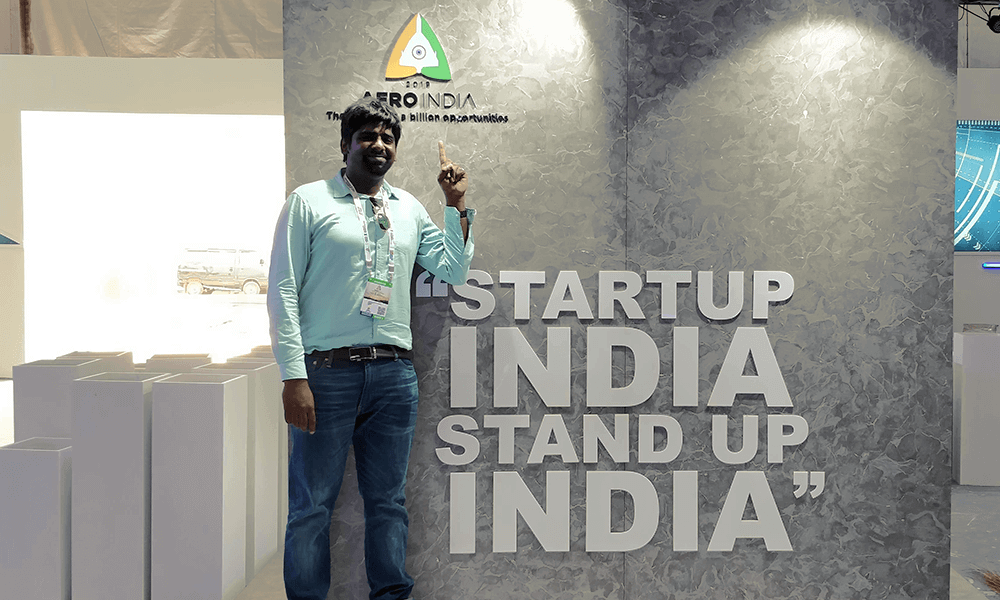 Trailblazers!
Fabheads was featured on the AeroIndia 2019's coffee table book titled 'Trailblazers'.
Trailblazers is a unique book featuring the leading high-technology companies in aerospace in India. The book, a first of its kind, was released by Smt. Nirmala Sitaraman, Minister of Defense.
You can Find us in the book here, TrailBlazers 2019