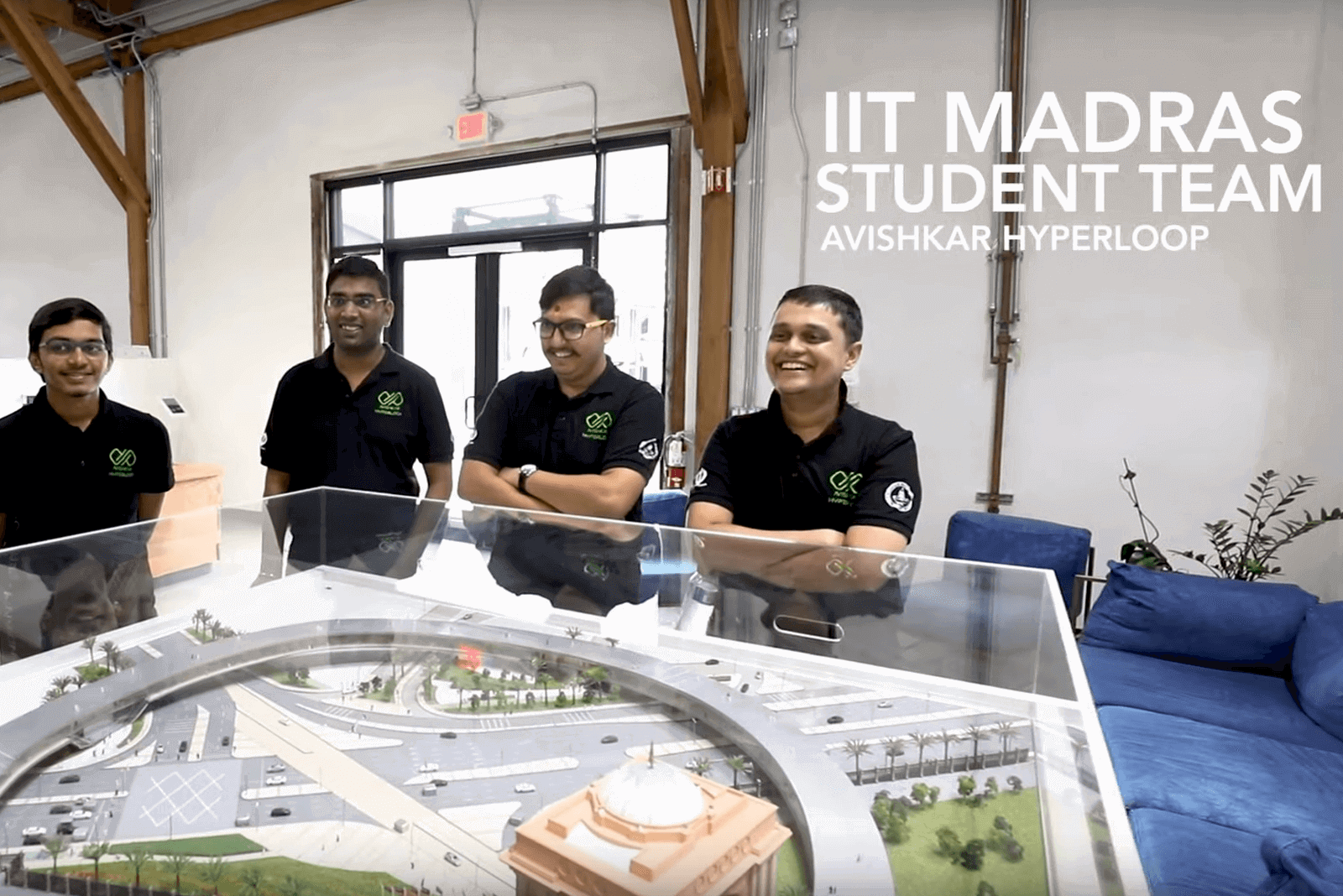 Avishkar Hyperloop, a team of engineering students from IIT-Madras evolved as the only asian team to be qualified for SpaceX's Hyperloop Pod Competition 2019 held in Los Angeles, California.
Fabheads as their official fabrication partner and industry advisor, played a significant role in their journey to represent Asia in the competition. 
Fabheads has been associated with Team Avishkar from the beginning of the prelims round for the Hyperloop Pod Competition and has also been helping them in urgent fabrication requirements till a few days before their official launch of the pod.
Fabheads fabricated the composite battery casings for the team which helped them save weight while complying with the pressure requirements that are imposed in a vacuum tube which the pod has to run in.
Throughout this journey of Team Avishkar, Fabheads has not only been their fabrication partner and industry advisor, but also been providing design consultation, technical advice and assistance.
A weaving success story like the one of Team Avishkar is what that defines the reliability and commitment of Fabheads to creating & nurturing a strong technology ecosystem for the future.