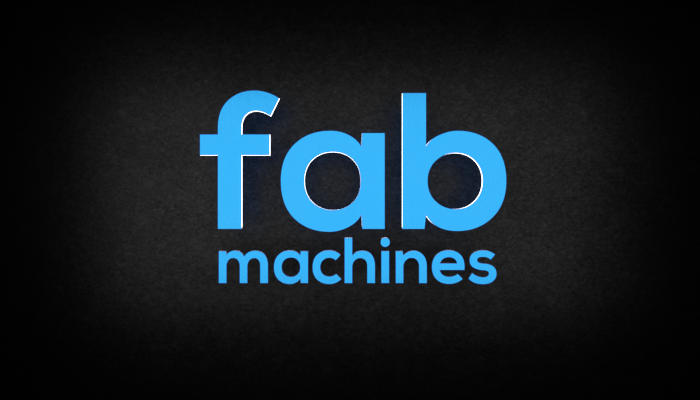 Hi there,
Happy to have you here!
Every company has a tale about how it started, its vision and how they go about it. And this article gives you a small preview into ours.
Our Vision
Fabheads is built around a single idea: to enable technologists across industries to build high performance products quickly without any compromise!
Today, innovators across industries are severely constrained in achieving their best designs and peak performance due to various limitations in manufacturing processes and materials. They are often forced to compromise a lot in terms of aesthetics, features, performance and/or cost.
At Fabheads, we would like to be at the forefront of enabling an independence for such innovators, where they can forget about these restrictions and develop products with complete freedom. This may sound like a 'I-can-make-anything-box' out of a cyberpunk film, at Fabheads, we enjoy making science fiction a reality!
Fabheads Today
While we know this dream of a futuristic 'I-can-make-anything-box' is several years away with many incremental technology developments yet to be made, our team at Fabheads love chasing big goals. It is infact towards such a long journey we have set our sights 6 years ago when we founded Fabheads.  Today, we are a team of 50+ very diverse team working towards this common goal. We have developed several of India's first and World's first few technologies and we are not slowing down anytime soon. 
Our work has also been well recognised in the industry, proven by several notable awards that we have won over the years – Top Startup in Manufacturing (2018) by CII, Outstanding Innovation in Composites Award (2019) by ICERP 2019 – JEC Composites, Dare To Dream Award (2019) by DRDO, National Startup Award (2020) by Government of India to name a few.
What keeps us going
But along this long road less travelled, what really keeps us motivated is working with our clients along the way. It not only gives us the continuous validation to what we are doing at Fabheads, but also gives us a pure satisfaction when our innovation leads to more innovations in the world via our clients.
Till date, we have served 50+ clients across the globe and catered to various sectors from sports to Aerospace via our engineering services. We have been a design and manufacturing partner to several clients helping them from design to manufacturing keeping costs and lead times low without much compromise in performance with the help of our in-house developed 3D printers and several hybrid manufacturing techniques.
Our Next big step
As we expand our base to cater more clients, one of the biggest goals that we have set for ourselves this year is to create an ecosystem where anyone can access our technologies easily across the world. This is where the idea of 'FabMachines' came about. 
While we will continue to engage and collaborate directly with clients, FabMachines is constructed as a new brand under Fabheads with a specific focus. Here, we will be focusing on taking the technologies developed at Fabheads to market directly as off-shelf/customised machineries, increasing their access to innovators, academics, industries and individuals directly.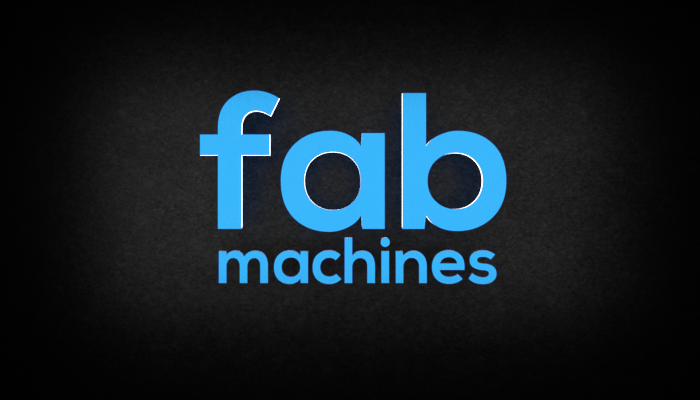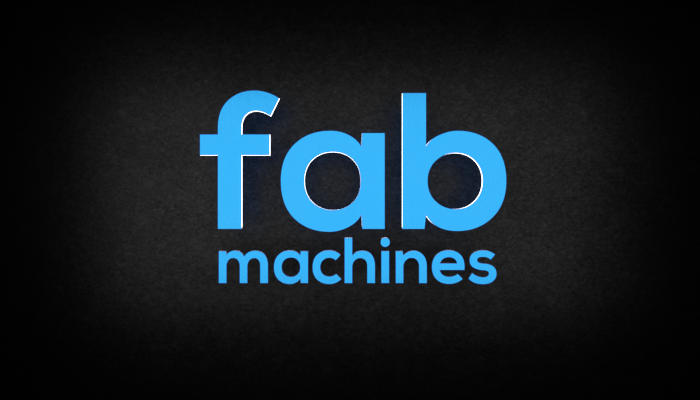 As we take this new step, we really look forward to seeing more innovations and technology developments assisted by FabMachines by more users across the world.